Laws change every year. Since 1983, Maine's Law Enforcement Officers have relied on Swan Island Press to keep them informed of those changes. Shouldn't you know what they know?
Protect your investment. Know the law.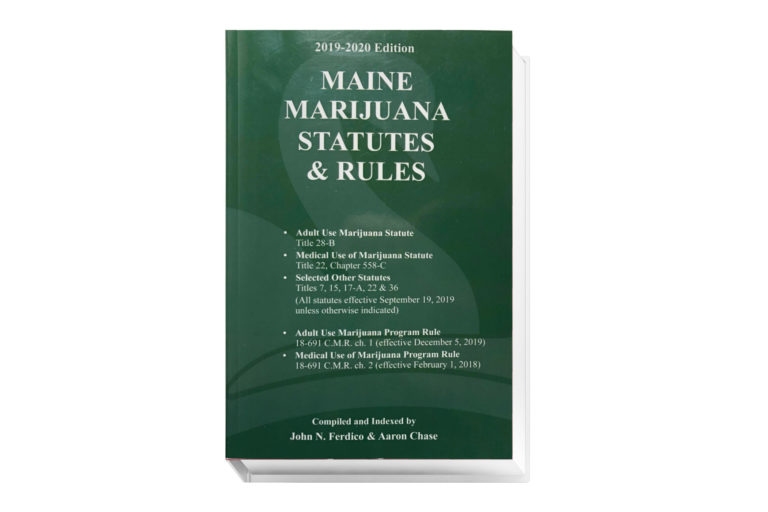 Maine Marijuana Statutes & Rules
Includes Title 22, Chapter 558-C (the Medical Use of Marijuana Act), Title 28-B (Adult Use Marijuana), and 18-691 C.M.R. chapters 1 and 2 (the Adult Use Marijuana Program Rule and the Medical Use of Marijuana Program Rule) in their entirety, plus selections from other statutes relevant to the possession, sale or use of marijuana in Maine.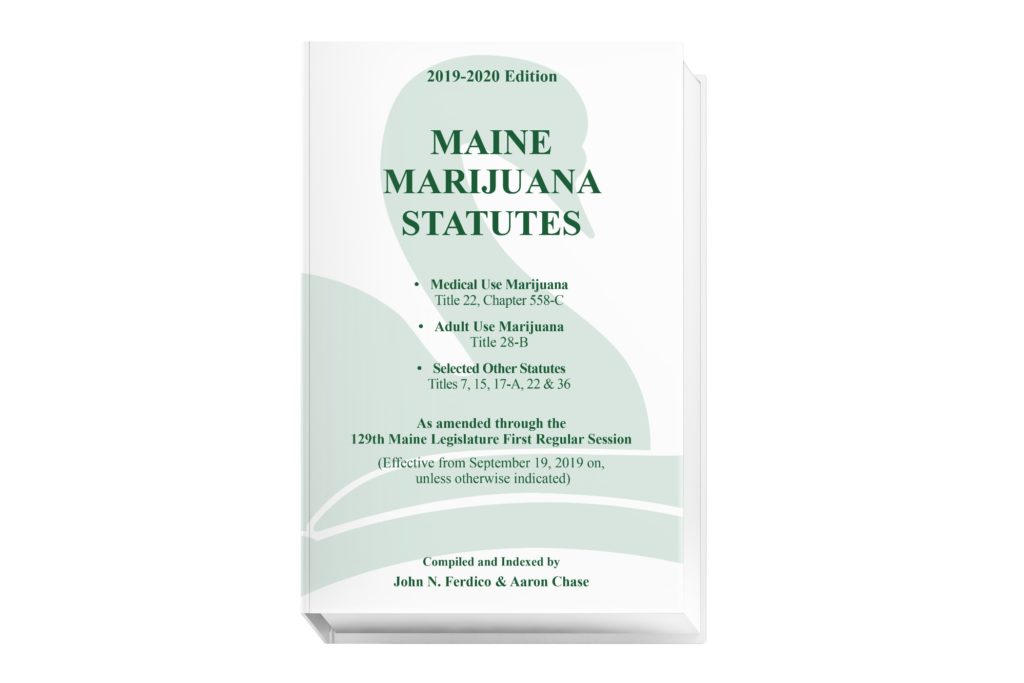 Includes a table of contents, comprehensive index, and complete list of terms and phrases defined in the included statutes and rules. This handy reference guide is used by Maine's police, judges, lawyers, and the Office of Marijuana Policy.